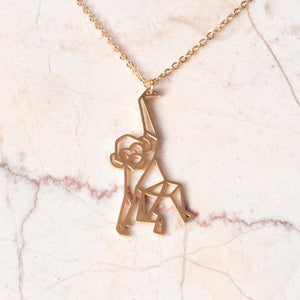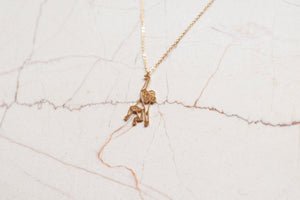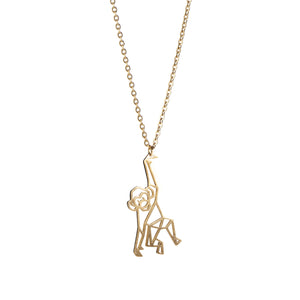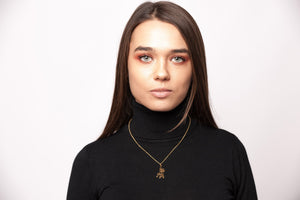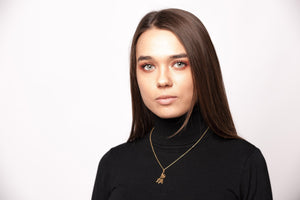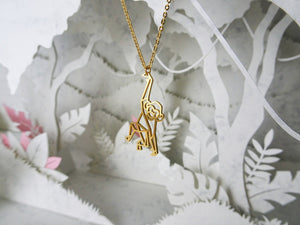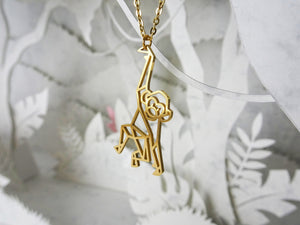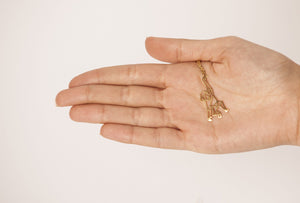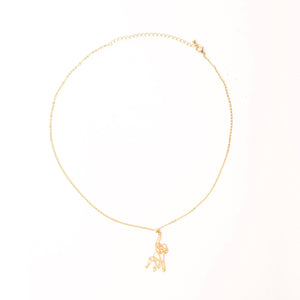 Monkey gold necklace
Beautiful necklace would highly recommend
GREAT Customer Service
Sarah was GREAT! Will keep coming back and letting everyone know about La Menagerie:)
Monkey Necklace
I loved it! It looks beautiful! Something important that I want to say is that it appears to me that the necklaces with animals that attach in two separate places (like the dinosaur and sloth) are a bit longer than ones that attach only in one spot (like the wolf or monkey). Keep this in mind and purchase the extender if you deem necessary! My boyfriend has the wolf and it definitely fits a bit tight on him and I bet the monkey would too! Regardless of this, they are very cute and simple necklaces!
Disappointed
Ridiculously small, thin, and fragile. I would feel so bad for anyone who actually paid full price for these items. Entirely not worth it. Very disappointing.
Beautiful
Beautiful product, simply packaged; satisfied end customer.